Totally
transparent
prices.
Zero VAT
.
Plus
free
UK
mainland
delivery!
A yearbook for every budget. Incredible value.
Easy To Use Online System
Free, easy to use web-based system, no software to download or buy
Perfect size
Compact, B5 book size (30% smaller than A4)
Free delivery
Pre-3pm delivery to a UK mainland address
Full-colour
High quality, full-colour books
Free cover design
Free personalised cover made by our professional in-house designers!
Unlimited support
UK phone, email and online-chat support
Free card payments
Pay by cheque, bank transfer or card with no fees
Pay no VAT
Our Yearbooks are VAT zero-rated, so the price you see is the price you pay!
Our customers love our prices.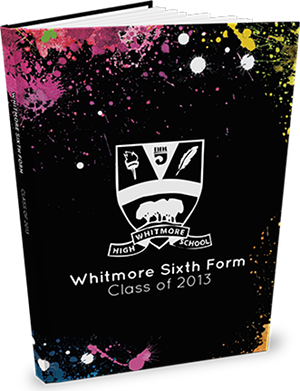 The online chat to the team is an absolute gem. For me that was the best feature on the system. It's easy to keep track of who'd filled out their profiles and uploaded their pictures. The whole team was helpful whenever I needed assistance. The finished product is professional and looks amazing. The best part was how affordable it was, the prices are the best compared to any other company I could find. And the delivery process was under two weeks!

Student Editor

Whitmore High School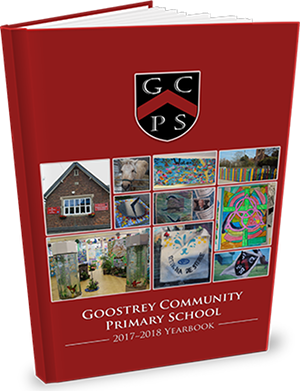 Thank you so much to you and your team for all the help, advice and patience over the last few months. You have all made my life so much easier!

Wendy

Goostrey Primary
Pricing Q&A.
How do I pay?
We accept cheques, bank transfers and card payments without additional fees. For international payments please check with your bank for their charges.
Do you accept individual payments?
In addition to our three-part payment system you can now set up individual payments - this is your own personal storefront where you can set your price, leave a message for your members and set a deadline for payment.
How much is delivery?
Delivery to a single UK address (ex. Northern Ireland) is completely free. Delivery to Northern Ireland is available at £3.50 per book, the Republic of Ireland at £2.50 per book, and other European destinations at £4.50 per book. Delivery to destinations outside Europe is £5.50 per book. Find out more about delivery.
Are there any hidden costs we should be aware of?
No. Your books are VAT zero-rated and the price includes delivery for UK mainland customers and support from our coordinators and design team.
Can I use school photos without charge?
You can use your Tempest school photos in your yearbooks with us free of charge, but you must speak with your yearbook coordinator to arrange this. If using a different photography company, please contact them asap to find out what their policy is.
When do I pay?
Most customers pay based on our standard 3-part payment schedule:
1st payment: Deposit of £100 confirms your order (included in price, not an extra, non-refundable).
2nd payment: ~80% of total estimated order price, less deposit. We cannot print until this is paid.
3rd payment: The remaining balance, due 10 working days after delivery (or end of school year for summer deliveries).
I have another question...
Our support team is available 8.15am to 4.15pm Monday to Friday by phone, email and online chat. We pride ourselves on fast response times and holding your hands throughout the whole process. More about support.