Your support team
We are a small team consisting of expert customer support staff, our designer Jess and Becky who heads up the team.
We are all extremely passionate about what we do. We love being a part of your journey in the yearbook creation process, so please do keep in touch with us!
We're on hand to answer questions, give advice, and can even jump in to assist with creating your yearbook.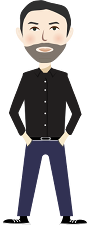 Kevin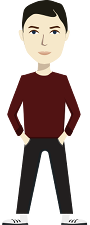 Pete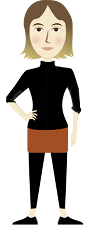 Becky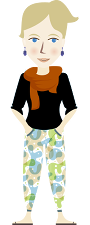 Jess
Katy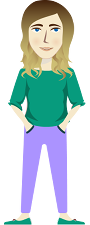 Jeni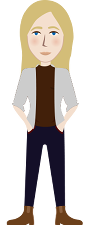 Carla
Frequently asked questions
Answers to your questions may be available on our prices and how it works pages. You can also request a sample pack online.
We're hiring!
See our jobs page for details.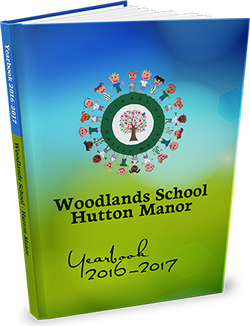 The help that we got whilst collating and creating the books from your team was brilliant. Always professional and very helpful, as well as fixing any issues efficiently. We will most certainly be using you guys again next year.

Ruth Ackers, Chairperson of the PTA

Woodlands Hutton Manor
About AllYearbooks
Since our beginnings in 2002, we're proud to have grown into the largest yearbook provider in the UK. Our team is based near St Ives in Cornwall, and all our yearbooks are made in the UK.
We are kept busy creating tens of thousands of yearbooks every year for schools, colleges, universities and businesses all over the world!
Tempest Photography
AllYearbooks is part of Tempest Photography, the UK's largest portrait and group photographer.