Yearbook Types
Choose from four yearbook types, with extra options for customisation.
Included with every yearbook type...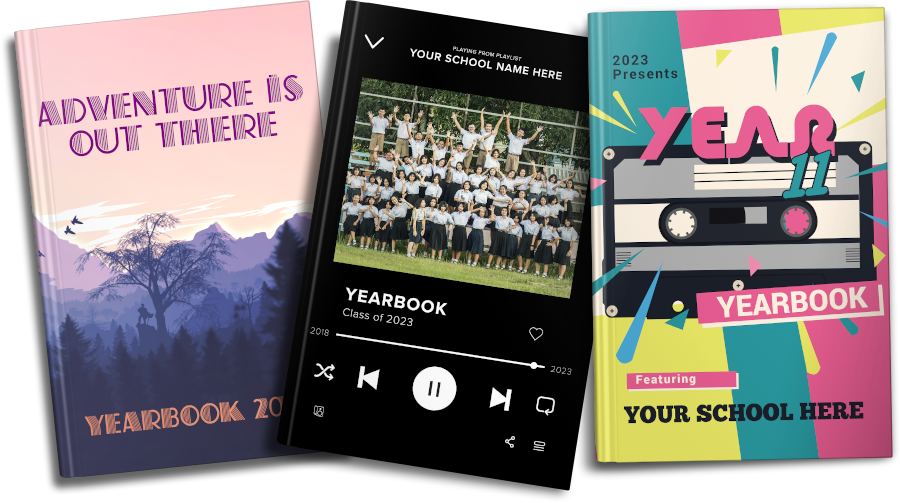 Paperback
Our paperback yearbooks provide the full yearbook experience for every budget.
Paperbacks always have 40 pages per book. They are available at £10.99 per book, with a minimum order of just 30 copies.
An example paperback yearbook is provided as part of our free sample pack - click here to order your free sample pack today.
Standard Laminated Hardback
Our standard laminated hardback yearbooks are our most popular yearbook type, featuring a sturdy hardback cover with a glossy finish, and a low minimum order quantity of 30 copies.
Available from £17.36 per book - exact pricing is determined by the number of pages, with a quantity discount applied for larger numbers of copies. The calculator below can provide an instant quote. Click here to start your yearbook today.
Premium Laminated Hardback
Foiling colours: gold, silver.
Features: metal foil cover engraving, printed endpapers, ribbon bookmark.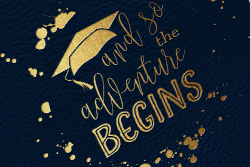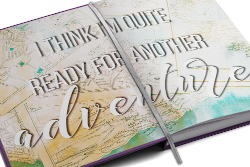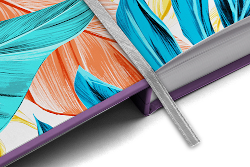 Our premium laminated hardback yearbooks feature engraved metallic foil cover artwork pressed from a cast metal block, customised to your crest or logo.
Printed endpapers inside each cover make the most of your available yearbook pages, lying near-flat to make them ideal for group photos.
Each book is finished with a ribbon bookmark available in a wide choice of colours.
The laminated cover can feature an ink-printed design in addition to the metallic foil engraving.
Premium laminated hardback yearbooks have between 40 and 300 pages, with a minimum quantity of 50 copies. They are showcased as our free sample yearbook - click here to order your free sample pack today.
Premium Leatherette Hardback
Leatherette colours: dark green, black, navy blue, burgundy, white, red, light blue.
Foiling colours: gold, silver.
Features: metal foil cover engraving, printed endpapers, ribbon bookmark.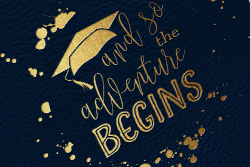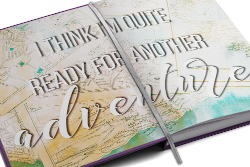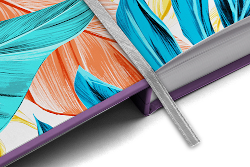 Our timeless classic leatherette yearbooks provide the same features as our premium laminated hardbacks - engraved metallic foil cover art, printed endpapers and a ribbon bookmark - with a luxurious leatherette hardback cover instead of the laminated finish.
Premium leatherette hardbacks are available from £23.86 per book, and are priced at £1 above the premium laminated equivalent. Click here to start your yearbook today.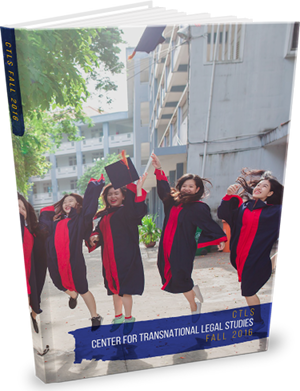 First, the website itself is clear and easy to use. Second, the staff are very professional and always available, helpful and very nice. Third, the result is great! Everyone loved our yearbooks and we are all very satisfied. So, thanks a lot to the AllYearbooks team who did a great job!!

Center for Transnational Legal Studies
Make the most of your pages with premium endpapers.
Printed endpapers are included with premium laminated hardbacks and premium leatherette hardbacks.
Endpapers are printed inside the front and back covers of our premium leatherette hardback and premium standard hardback yearbooks.
Filling a whole double-page spread and lying near-flat, endpapers are the only pages in your yearbook with no gutter (so there is no printing gap between the left and right pages).
They are ideal for group photographs or photo collages, hand-drawn artwork, your organisation's logo or crest, paid advertisements, or customising one of our template designs from the gallery - our designers are available to help bring your ideas to life.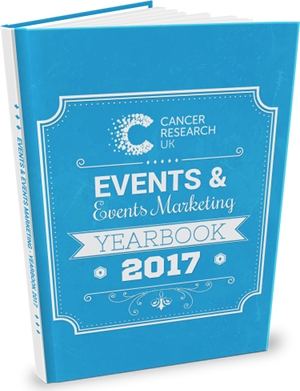 The books were delivered and distributed at our Event away days! We were really pleased with the final product and the team loved them! We had a really great experience working with AllYearbooks. You were always so helpful and responsive and quality was brilliant!
A feast of designs to choose from.
Choose from dozens of layouts and themes or create your own.
Mix profiles, collages, awards and articles on the same page. No limits to how many people per page.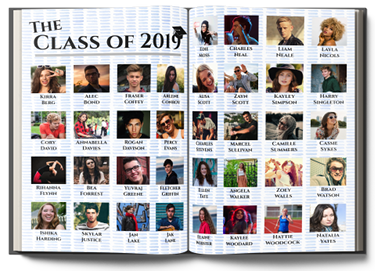 Customisation
Every page is completely customisable by you. Fully supported by our team via chat.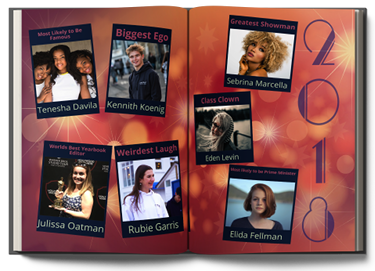 Themes
Choose a ready-made theme to give your whole book a cohesive style.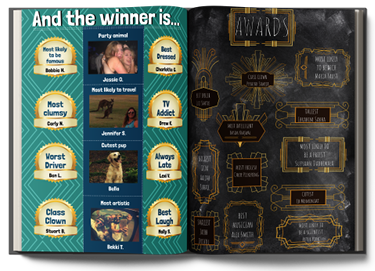 Awards
Use our quick and powerful drag and drop tools to build attractive awards pages.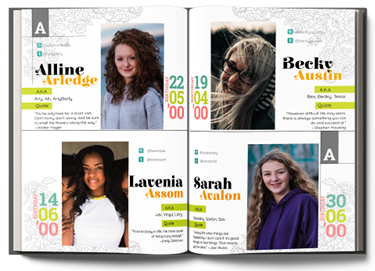 Profiles
Group students by classes and start with a pic of the class and a blurb by their teacher.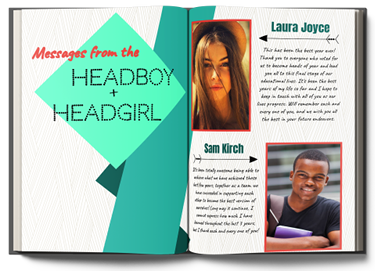 Profiles
Go photo crazy! There's no limit to how many pics per profile, or to how many words.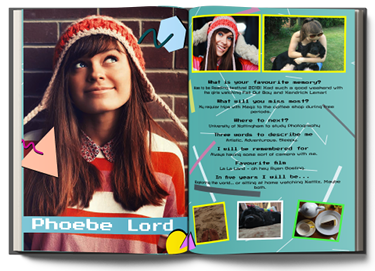 Profiles
Customise layouts to create exactly what you want. Every page can be different.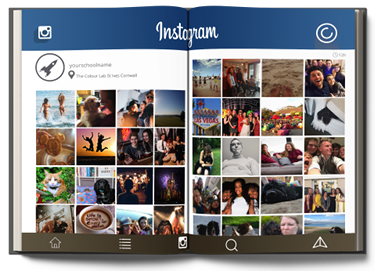 Collages
Drag and drop pics to create the perfect layout for your pages. Transparent PNGs supported too.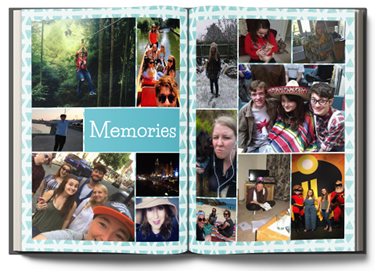 Collages
Start with a simple grid and optionally highlight your favourite pics. Add text too.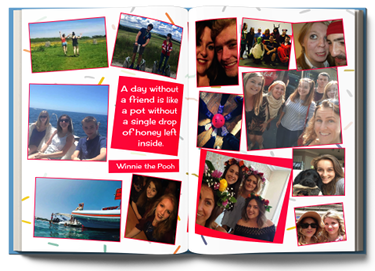 Collages
Add titles and snazzy frames. Crop, pan and zoom individual pics.
Never judge a book by its cover.
Our experienced design team will work with you to create your yearbook's cover design.
For non-leatherette book types, both the front and back covers are printed along with the spine.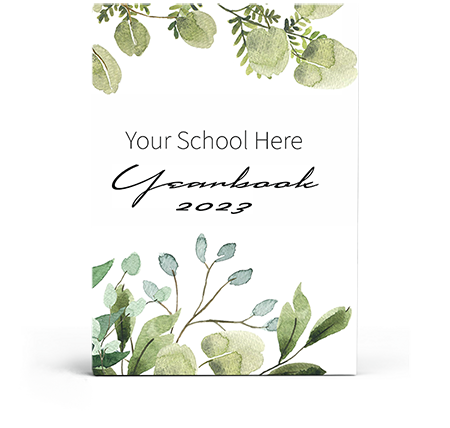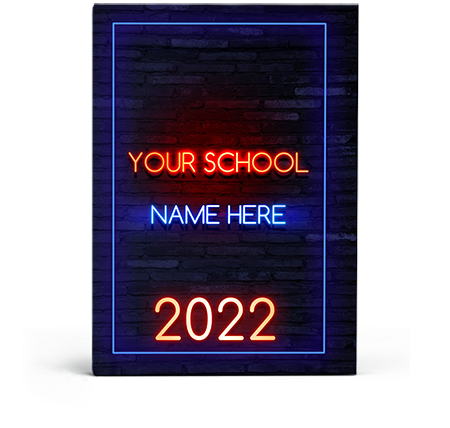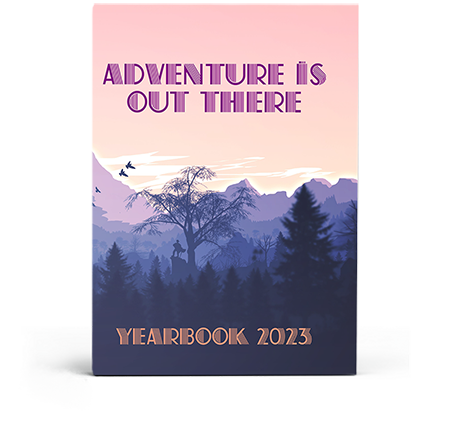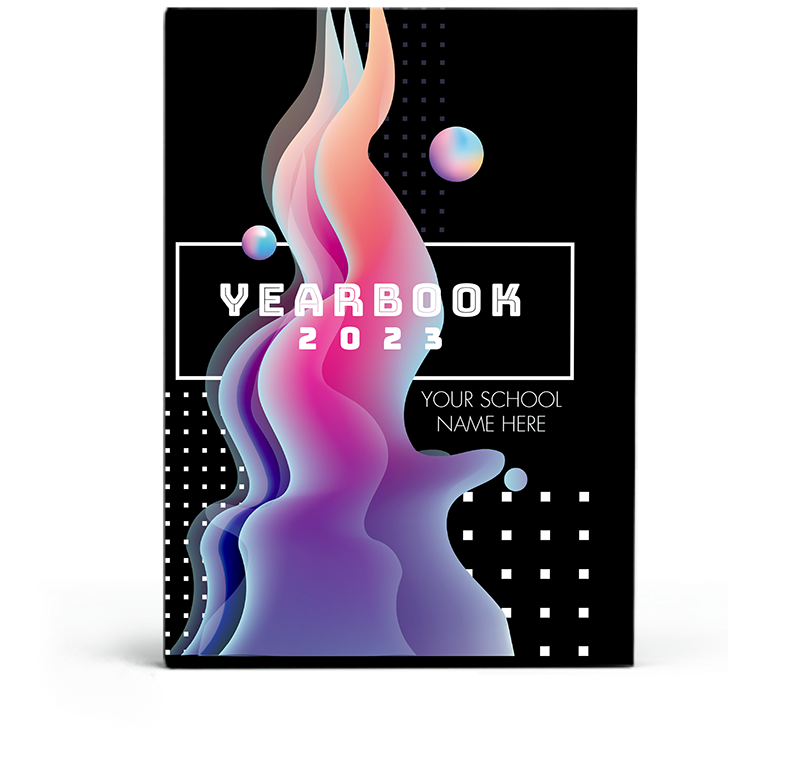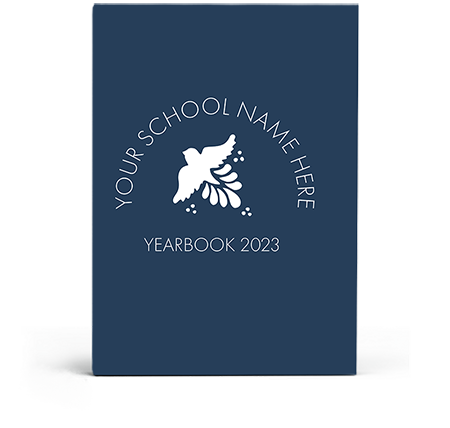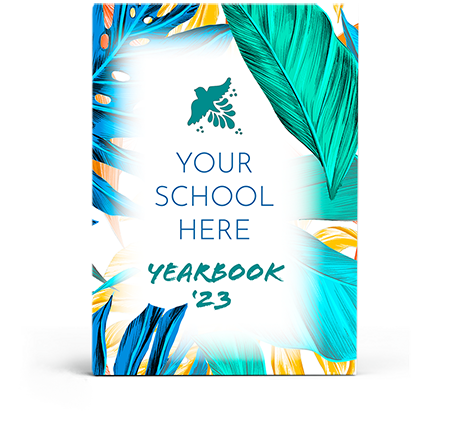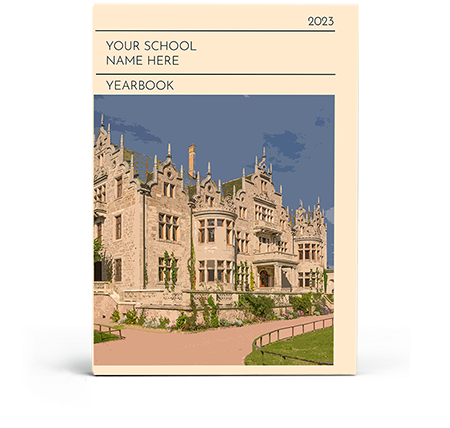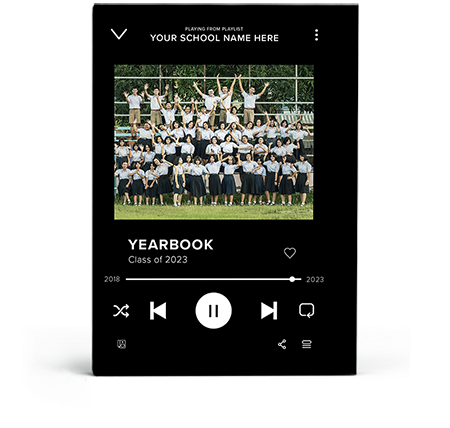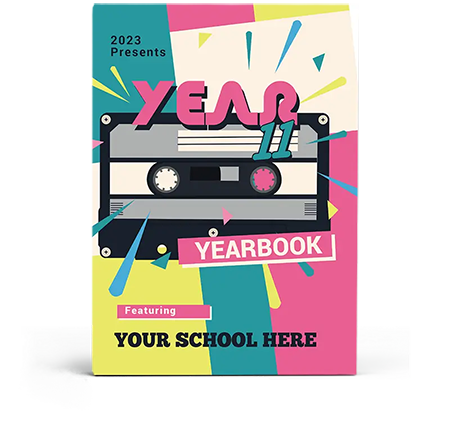 Yearbooks Q&A.
What does making a yearbook involve?
Your yearbook project will showcase your creativity, organisation and time management skills.
Can I change my yearbook type after starting?
Your yearbook type, the number of pages and the number of copies can be changed as many times as you like before the book is finalised for printing. There is no obligation to make a purchase after starting your yearbook, so why not get started with our online yearbook creator today?
Is one piece of paper counted as one or two pages?
Two. Each side of a sheet of paper is counted as one page, like page numbers in a book.
How long does printing and delivery take?
We have super fast production times to ensure you have your books in good time. Our hardbacks and paperbacks take just 2 weeks for print and delivery, or add an extra week for our premium hardbacks (outside UK mainland is longer).
Can I have endpapers without an engraving or ribbon?
Yes, but you would still need to pay the full £5 extra per book for the premium package, so we recommend taking the whole package for the best value.
I have another question...
Our support team is available 8.15am to 4.15pm Monday to Friday by phone, email and online chat. We pride ourselves on fast response times and holding your hands throughout the whole process. More about support.